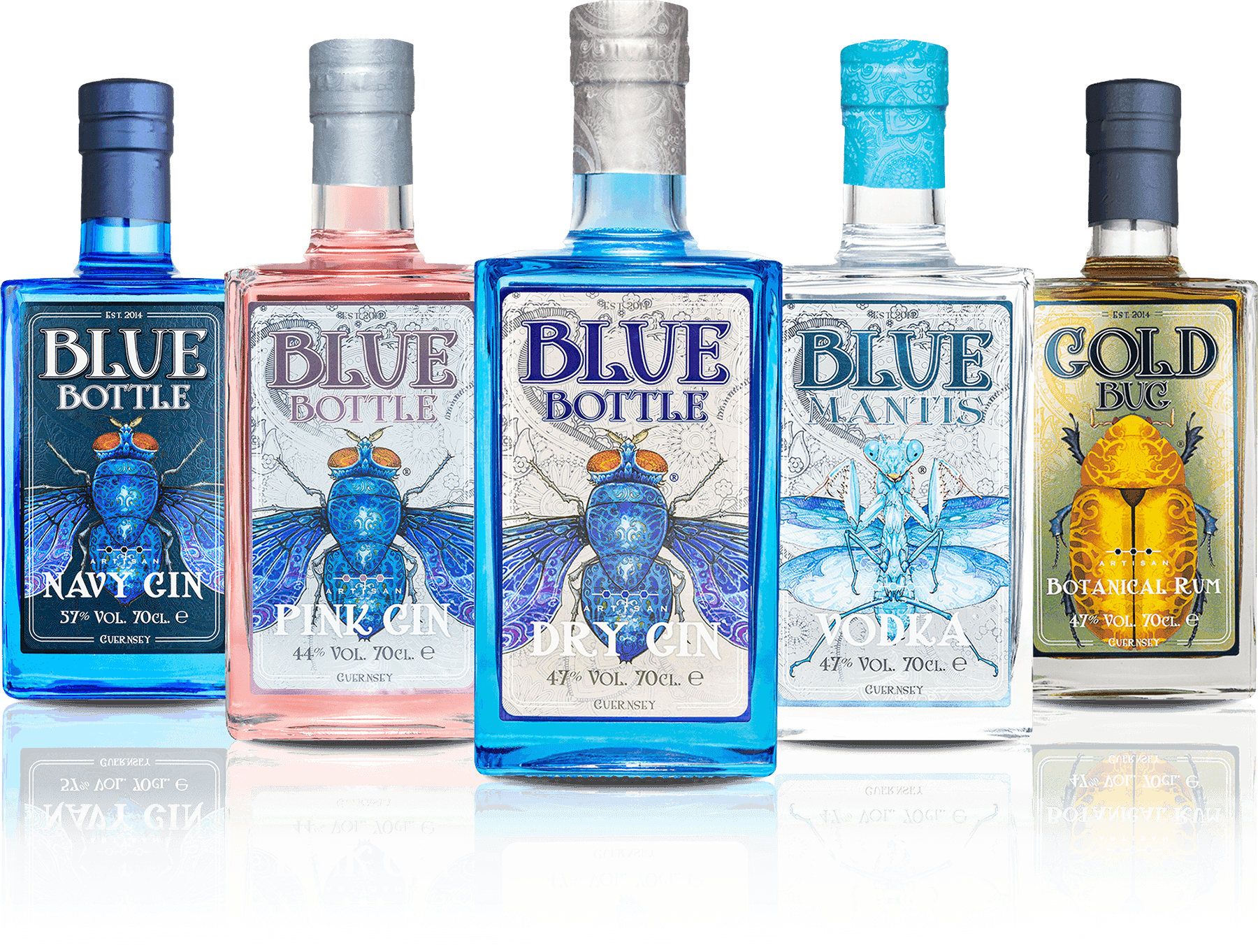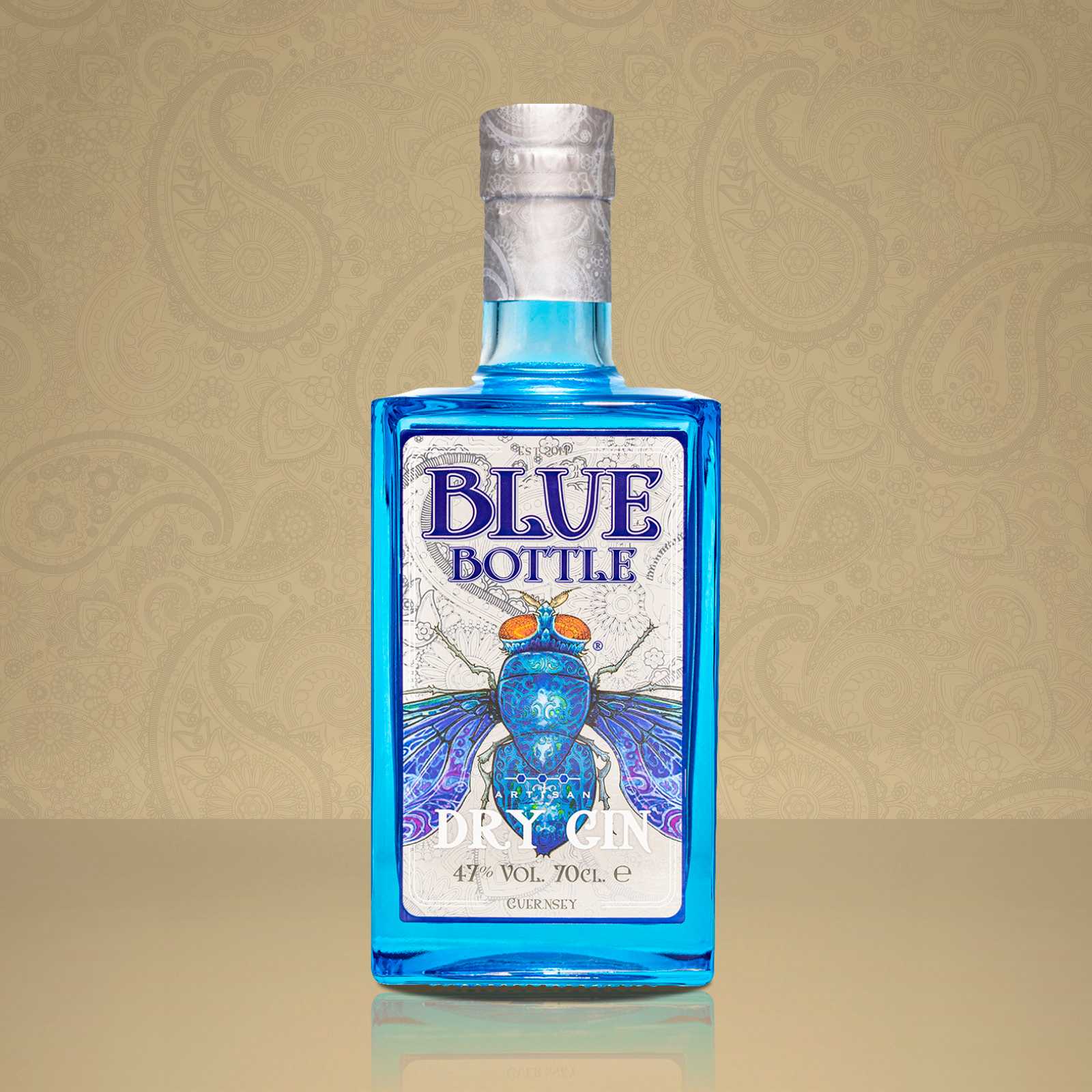 The epitome of artisan gins. Traditional juniper combines with the tropical scent of local gorse flowers and the warm spicy notes of cubeb pepper to create a complex yet refreshing delight.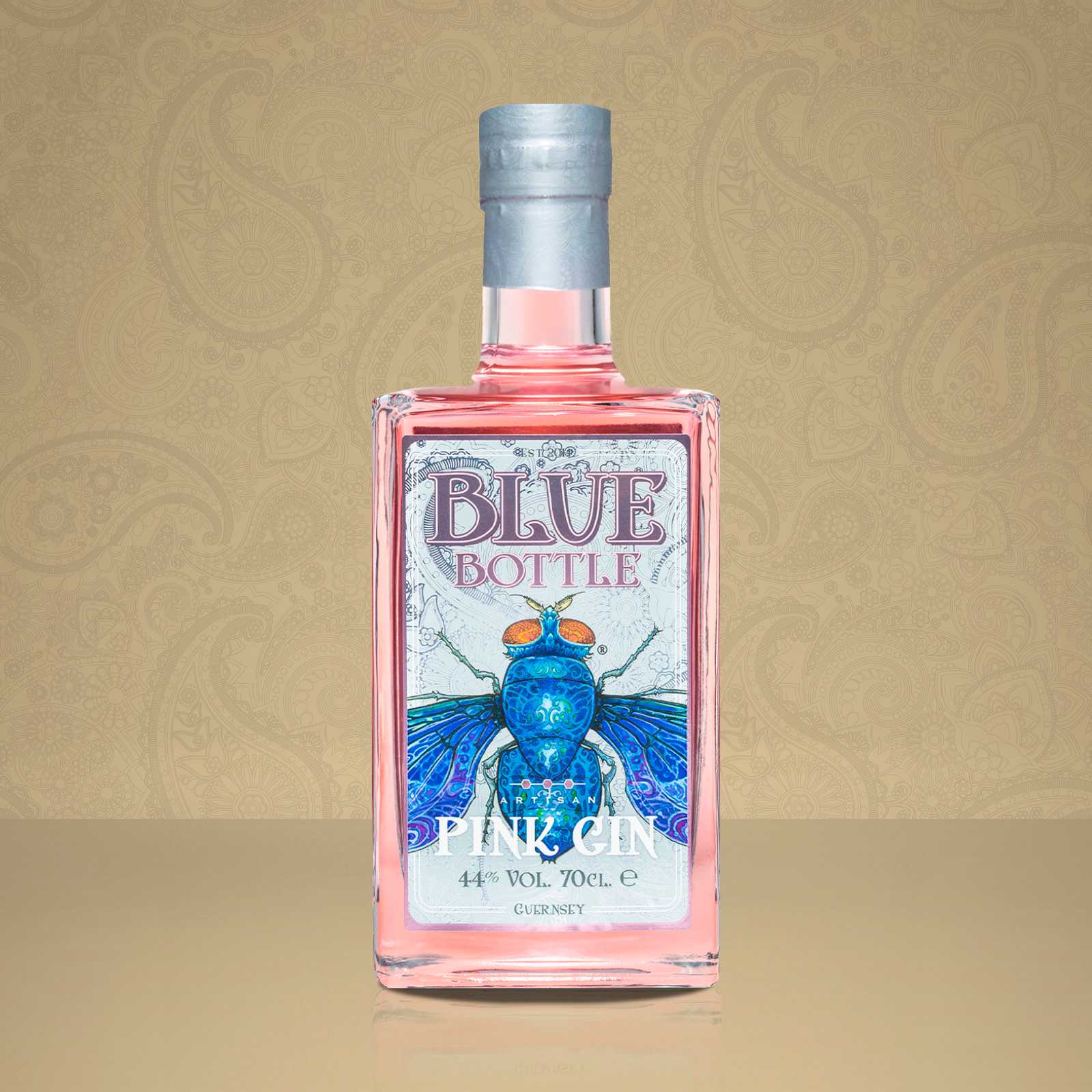 Blue Bottle Pink Gin
44%ABV
Our pink gin has pink grapefruit at its core. Layered with fresh orange and lemon peel, the citrus hit enhances the essential juniper to make a modern fruity delight.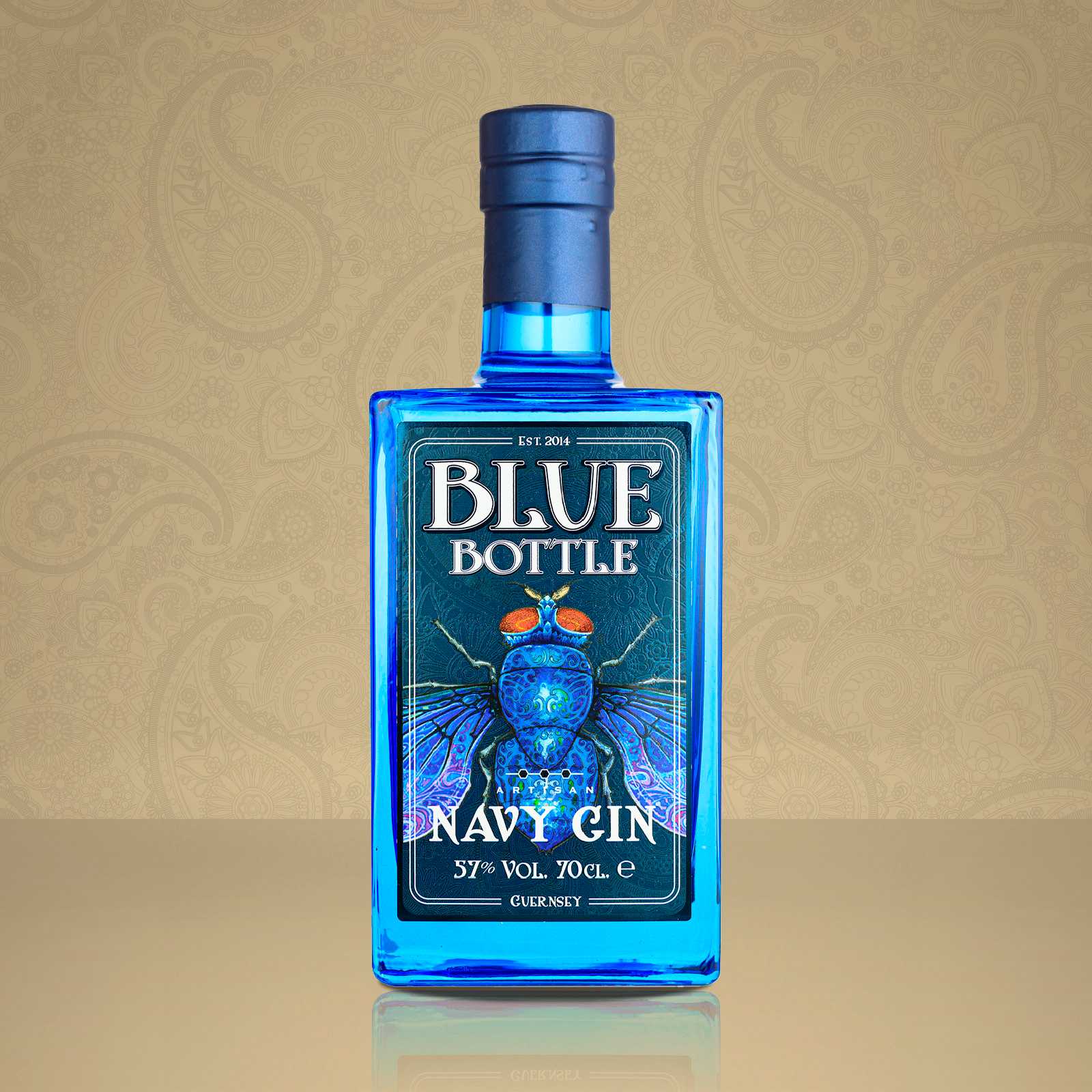 Blue Bottle Navy Gin
57%ABV
Naval gin rations required a minimum 57% ABV to ensure the gin would ignite gunpowder. Our gin combines a concentrated blend of alcohol and spices to create a smooth cocktail ingredient with a serious bang.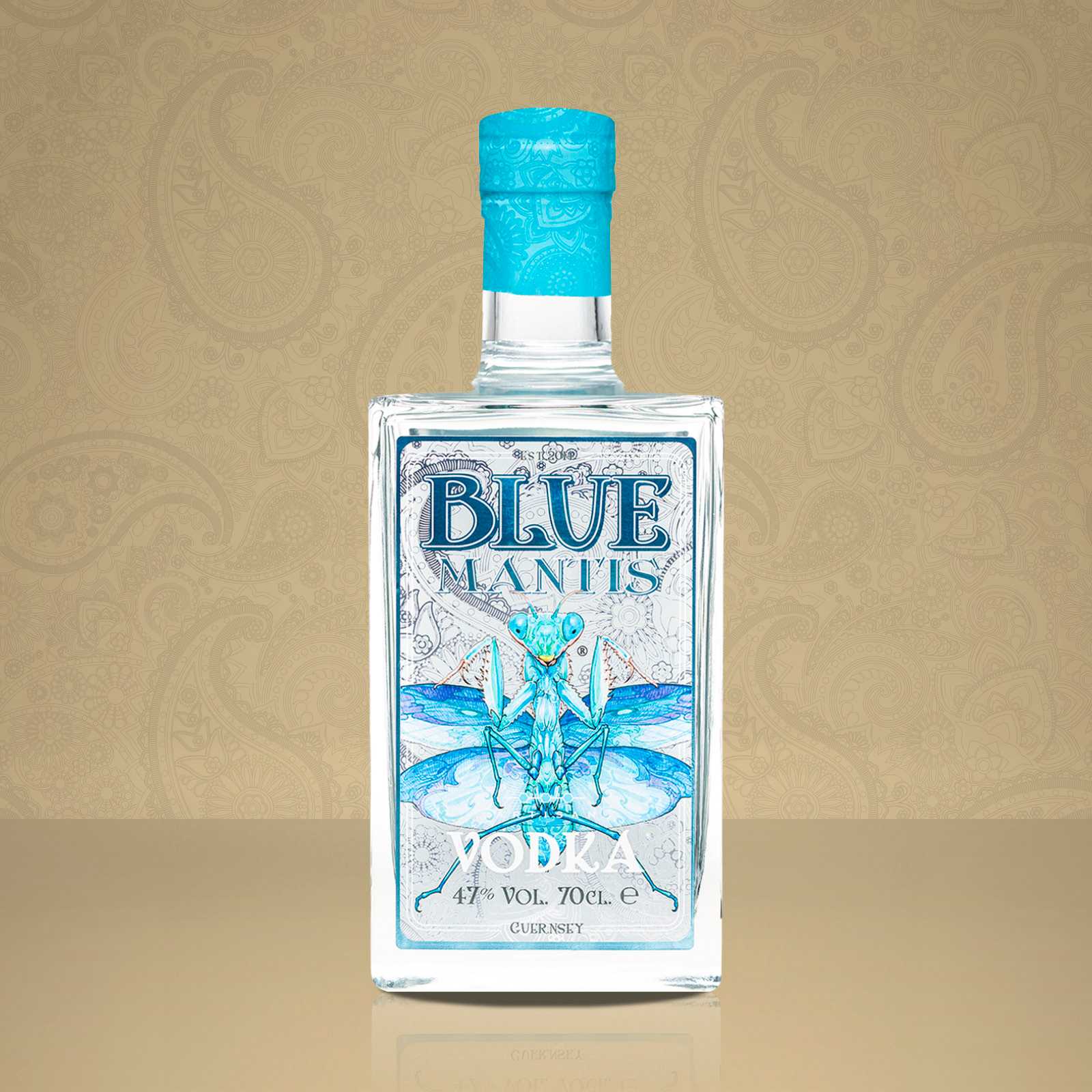 Crafted from 100% malted barley gives our vodka a distinct softness and mouthfeel. Triple distilled and quadruple filtered, it can be served straight from the freezer or over ice with your favourite mixer.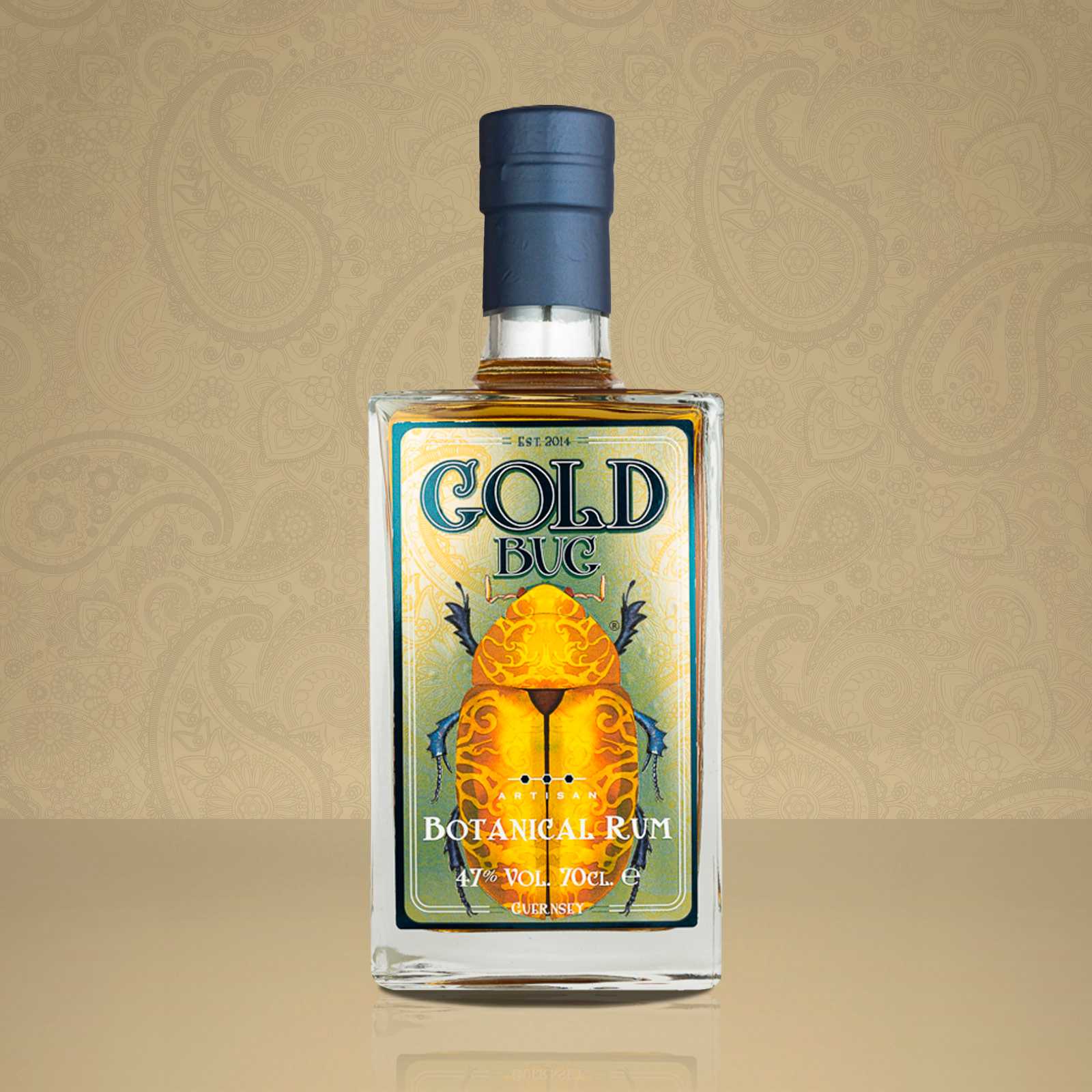 Exotic spices, including coriander and cardamom, harmoniously blended with the finest aged Caribbean rum in our hand-built copper still. Enjoy its delicious taste straight, on ice, or mixed with your favorite beverage.